Camel Fair Pushkar
Each November, farmers and tradesmen come from all over India to buy and sell camels and other livestock. The event celebrates the cultural traditions of this fascinating trade, including the elaborate decoration of the camels, a colourful spectacle not to be missed. We are 7 kilometres from the fairgrounds, ideal proximity to all the excitement.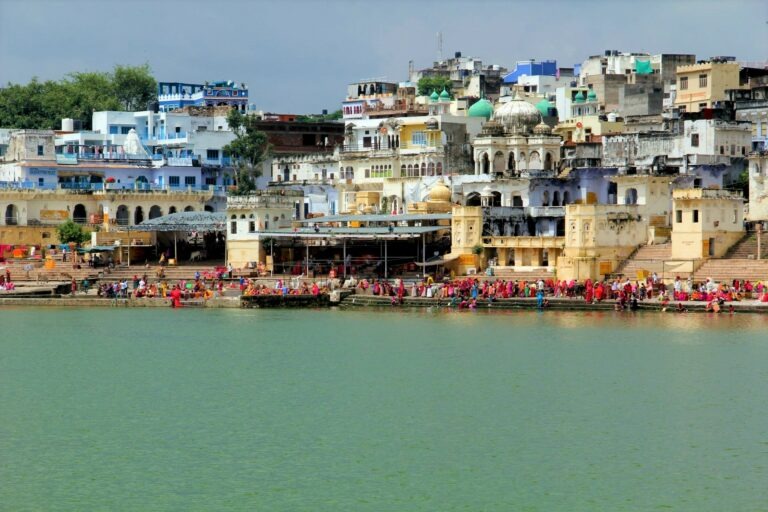 Holy Lake Pushkar
Hindu mythology states that Lord Brahma created Pushkar Lake when lotus petals fell from his hands to earth. The lake is found in the centre of the city and surrounded by 52 ghats or flights of steps, where Hindus gather to take a bath (dip in the holy lake). Many cafés and shops are found near the lake, making it a lovely place to spend some time during your stay.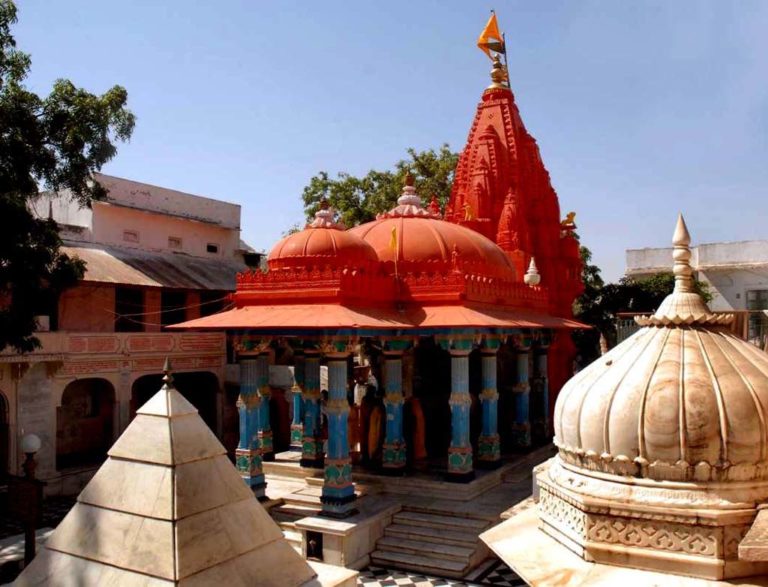 Brahma Temple Pushkar
Very near Pushkar Lake is the Brahma Temple, considered the most prominent of the temples dedicated to Lord Brahma, the Hindu god of creation. It dates to the 14th century and stands on a high plinth. Hindu pilgrims often visit the temple after a dip in Pushkar Lake.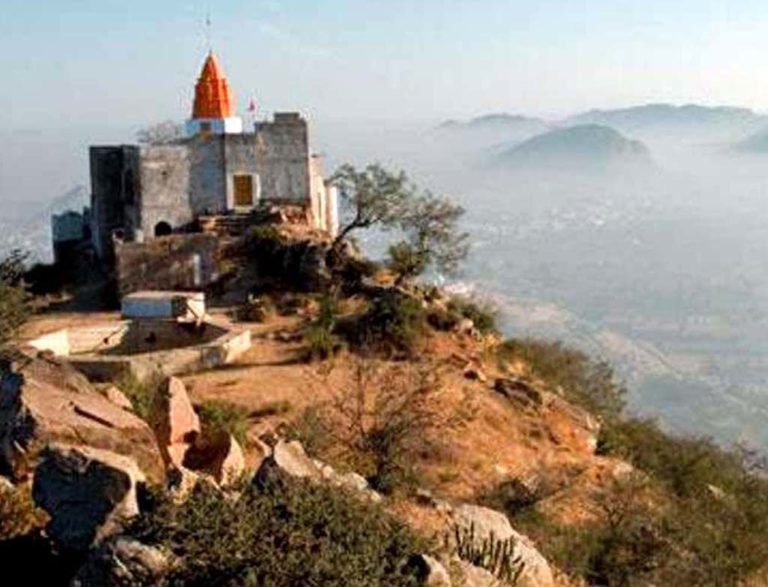 Savitri Temple Pushkar
This Hindu temple is easily accessible by cable car or by hiking up a long series of steps. It offers panoramic views out over the valley, hills and Pushkar Lake. The temple is named for the Goddess Savitri, a wife of Lord Brahma.